We're here to bring
Healing & Connection
to both animals and people in need
Fetch Cares, a private, non-profit 501(c)(3) in Kamas, Utah, is Utah's first animal fospice (foster facility + hospice). Our mission is to provide comfort and care for animals with exceptional needs through people with exceptional needs. We believe the human/animal connection will ease both physical and emotional pain, provide support through life's challenges, and remind us all that we have more similarities than differences.
Check Out Our Footprint in the Press!
LDG Construction Steps up to Support Fetch Cares
Featured Story in
Neighbors of Park City Magazine
Connecting Humans & Animals with Exceptional Needs: Griffin's Story
Featured Story in
Neighbors of Park City Magazine
Fetch Cares Nonprofit & Solomon's Dog Training Partnership
Featured Story in
Neighbors of Park City Magazine

Does this sound like something you would love to be a part of?

To further meet the needs of both dogs and people with exceptional needs, Fetch Cares offers volunteer and employment opportunities to individuals who have not excelled in other work environments. Teens and adults with different abilities often find the open space at the ranch combined with the wagging tails to be just the right place. Fetch Cares would like to extend an open invitation to school groups, elder care facilities and any other resident or group in our community looking for a rewarding and enjoyable experience to volunteer some time on their grounds walking, snuggling and caring for the dogs
As a new nonprofit, Fetch Cares needs donations of time, services, goods or money. The following is a list of items frequently used by Fetch Cares:
The future of Fetch Cares is limitless!
We see Fetch Cares as an ever-growing, evolving organization. We are open to collaboration with the Park City community and its leaders, other non-profit organizations, business owners, and any other individual or entity committed to creating connection to fulfill community needs.

This is What Happens When
Care Meets Ambition
Our mission is to provide comfort and care for animals and humans with exceptional needs. We have witnessed the animal/human connection ease both physical and emotional pain, provide support through life's challenges, and remind us all that we have more similarities than differences.

First, we found our furever home
In 2013, Tori Saylor left the Shenandoah Valley of Virginia intent upon creating a sustainable business. This business would combine her skills, experience, and love of dogs to provide a valuable service to her new community.
Tori's brother, Tony, migrated to the mountains of the Wasatch Back in 2007 to further his career as a ski patroller and wildland firefighter. After Tony settled in Utah, his parents, Bob and PJ, ventured from Virginia to Park City to Midway to be closer to their son and his growing family.
At first, Tori was not sure Utah was the right fit for her. But after seeing that Park City was truly a "dog-friendly" town, Tori packed up and moved to Midway—completing the migration for the four corners of their family. When Tori arrived, she started working with PJ to care for Park City pets.
Fetch blossomed — growing from five dogs a week to ten dogs a day to now, with 50 to 60 dogs each day on the property. Every morning and afternoon, depending on the weather and road conditions, a caravan of vans travels to and from the five acres of fenced-in Fetch property that sits on 50 acres in Kamas to provide full-service pet care every day of the year. Those vans make Summit County residents smile and the tails of the travelers wag.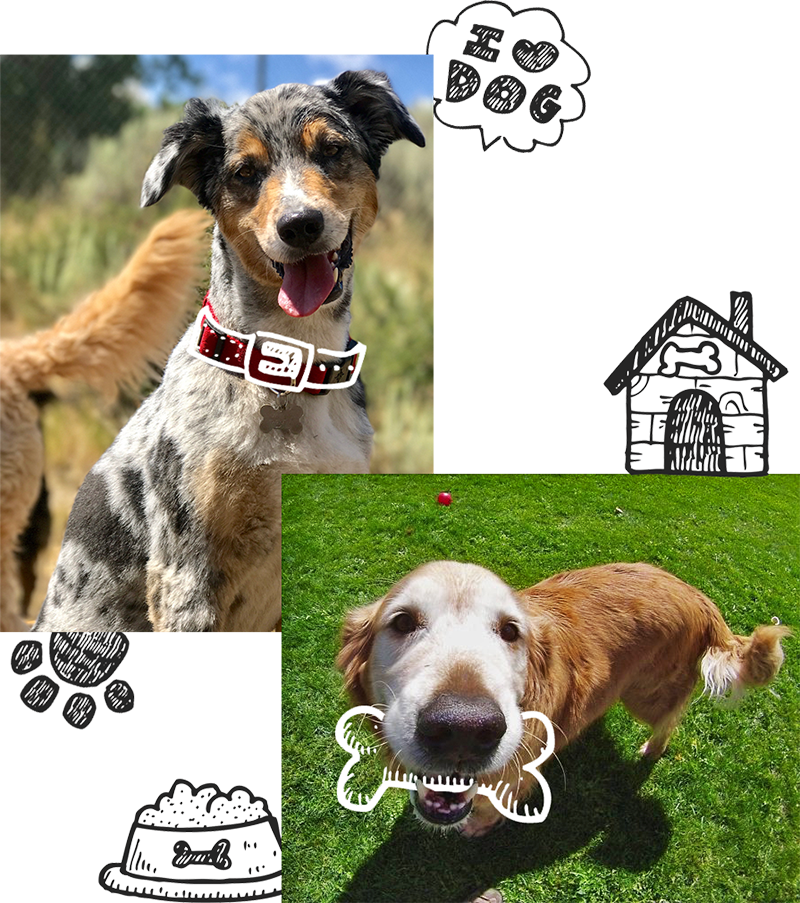 "Fetch is one big family. It is a family-run business, and we consider our employees, clients, and, of course, the dogs as part of our large family. We love all the dogs as if they are our own."
– Tori Saylor, Owner, operator, and animal advocate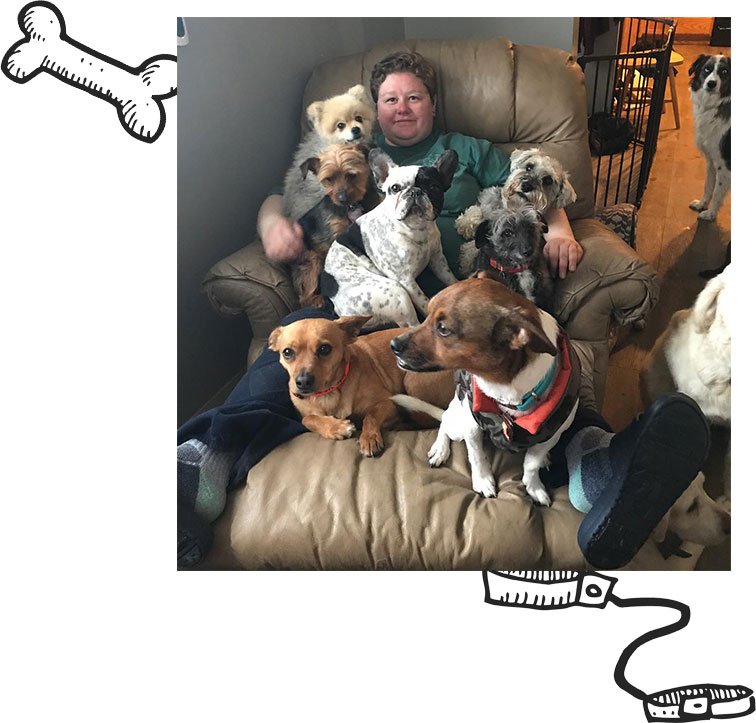 The heart of our caring success story
Tori Saylor proudly lives on the Autism spectrum with Aspergers Syndrome. It is a key characteristic of people on the autism spectrum to often be singularly occupied with so-called "special interests" as a way of regaining balance from everyday chaos by creating a safe zone in which to restore energy, order and sanity. Animal care and advocacy has been a lifelong interest for Tori. Her determination to embrace the challenges of her disability and her love for dogs has been at the heart of the Fetch Success story.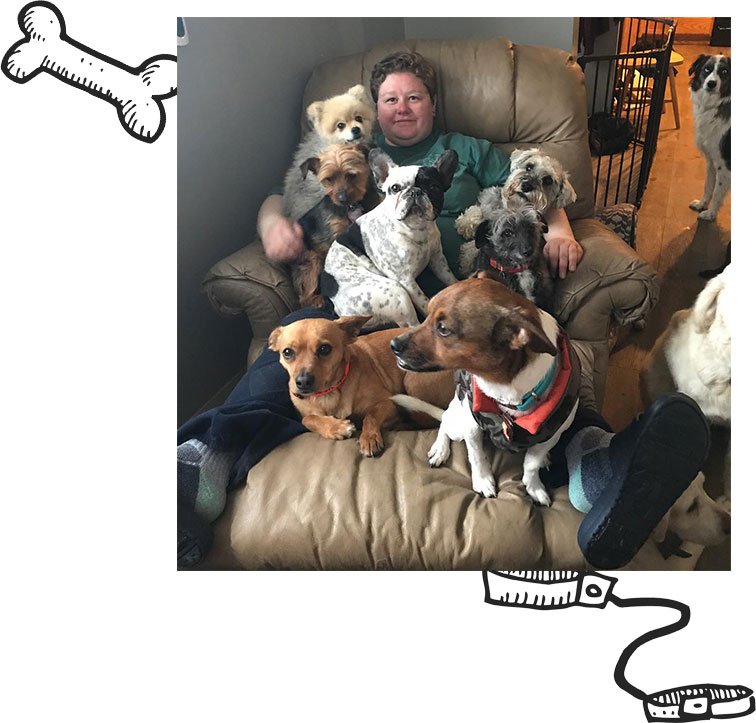 Tori started working with animals in college as a volunteer at the local Society of the Prevention of Cruelty to Animals (SPCA). Then, Tori worked as a veterinary assistant. While rewarding, working in those environments was a strain. Tori became determined to create an environment for dogs that they would enjoy. Tori along with her parents, Bob and Pj, as well as her brother Tony, succeeded in taking Fetch from a small backyard operation to an award winning Dog Daycare on a 50 acre ranch.
In addition to loving dogs, Tori spent over ten years as a public speaker proudly talking about living with Aspergers. The collar tag on the F in the Fetch logo is a puzzle piece — symbolizing that part of the family's life. Dogs provided Tori with a way to connect to the world. Fetch meshes these two important parts of the Saylor family's life. All dogs are family at Fetch — no matter their stage of life or ability.
The non-profit extension of Fetch, Fetch Cares, is committed to supporting the needs of animals with exceptional needs. These animals require extra time, extra attention, and, therefore, often cannot find an appropriate forever home. Fetch Cares partners with Nuzzles & Co. and the Utah Animal Advocacy Foundation. Often, the Saylor family and the Fetch team foster animals in need. More than that, Fetch Cares is dedicated to rehabilitation, therapy, treatment, and training to ensure each dog has the very best quality of life.
Tori was born on Veterans day. As young as 8 years old, she knew that part of her life purpose was to give back to those who've given so much to keep our country safe. Plans exist to integrate both love for animals and her lifelong devotion to caring for servicemen and women. Fetch Cares hopes to extend our therapuetic work to help ease the pain of invisible wounds, from depression to post-traumatic stress disorder. The connection between animal and human can help in the journey to recovery.
Are you in love with what we're doing here?
Then Get Involved!!
We welcome community involvement at Fetch with our tails waggin'!
There are several ways you can get involved: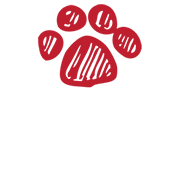 Volunteer your time at the Ranch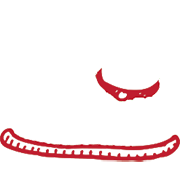 Sponsor one of our Foster dogs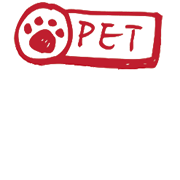 Organize a fundraiser for Fetch Cares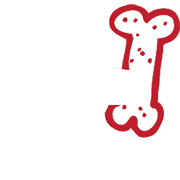 Become a monthly Fetch Cares donor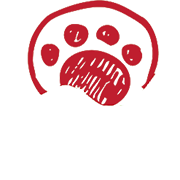 Donate Via PayPal, Go Fund Me, …
Donate Via PayPal
Show us some love by clicking the heart to securely send us a donation through PayPal!
Get in touch and find out more about what you can do to to help!